A/T's energizer kit for the Jacuzzi YJ or Golden Eagle low pressure, axial flow pump, converts the YJ to a much more efficient mixed flow pump.  This conversion will increase your pump's performance by approximately 20%.  A/T parts are more available and are cheaper than other Jacuzzi parts.  The energizer kits will also allow for the use of other speed parts like wedges, snoots, diverters and HD impellers and shafts.  Kits come in white only.
A/T WJ kit will improve your Jacuzzi
WJ jet by approximately 10%.

WJ Energizer Kit Complete     $2203
Have your Jet Energized by Performance Jet     $2503
YJ Energizer Kit Complete     $2375
Have your Jet Energized by Performance Jet     $2775

Here is a Panther Jet that has been converted with the A/T Energizer Kit.  This jet has a 17-4 PH shaft (standard), a 17-4 stainless impeller, and will be fitted with a Place FTN nozzle assembly.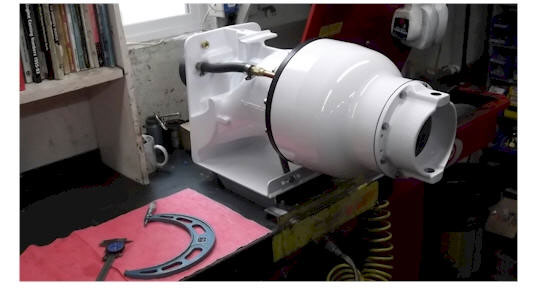 This jet is going to see service behind a 600 HP Chrysler Hemi.
PANTHER ENERGIZER KIT
The New Panther Jet Drive Energizer Kit
from American Turbine
For you Panther Jet Drive owners who want to convert your axial flow Panther Jet to a dual flow A/T Jet Drive.  This kit provides all of the necessary parts to convert your Panther Jet, utilizing only the Panther Jet suction case.  In preliminary tests, the conversion provides similar or increased speeds and performance with a drop in RPM throughout the power band.
With this kit, Panther Jet Drive owners will now have the advantage of different impeller options, High Performance pump shafts, higher flowing bowls and nozzle diverter assemblies with a greater range of travel.
PERFORMANCE JET SALE
Complete Kit     $2875
Have your Panther Jet Energized by Performance Jet     $3225

ADD-ON OPTIONS to the A/T Energizer Kits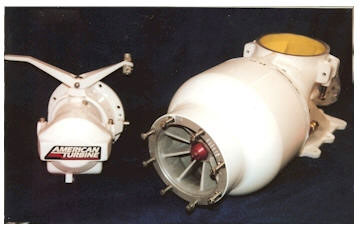 Manual diverter A/T RA 8507 (no cable or shift)        $415
Hydraulic diverter RA 8707                       $749
A/T Snoot R 6301                                           $179
A/T long straight snoot R 6201                                $199
Berkeley Style Snoot R 6007                                   $225
Stainless Steel Impeller                                           $599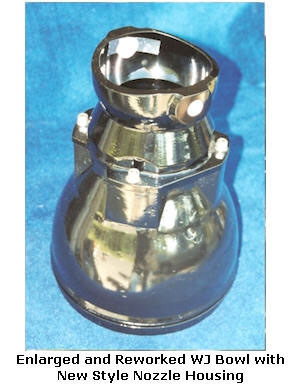 WJ Level III plus blueprints
by Performance Jet w/o energizer kit
$1425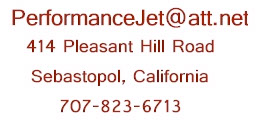 ©2003-2017 Performance Jet. All Rights Reserved.