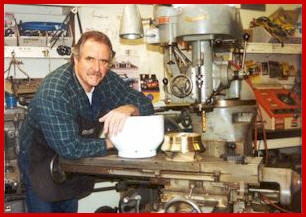 It all started in the mid sixties when Jim got caught up in the high performance muscle car craze as a kid.  (Jim is the owner and master mechanic at Performance Jet.)  Jim began building engines at age 16 and raced high performance Oldsmobile's in the early days.
Over the years, Jim has designed and built Chevy, Ford and Olds engines for high performance applications in race cars, boats and hot rods.  Jim also has an extensive background in electronics, centrifugal pumps and fluid hydraulics.
In 1979 Jim bought his first jet boat and fell in love with boating.  PERFORMANCE JET was opened in 1981 when Jim became a dealer for Berkeley Jet Drive out of Berkeley, California.  Jim continued to be involved with auto racing and signed on with Heavy Metal Racing in 1992 to design and build engines for dirt track racing.  Heavy Metal Racing won their first championship in 1993 and later became the Petaluma Speedway Champion three years in a row, running a 360 Sprinter.  One of Jim's motor designs is still used today.
Jim has specialized in trouble shooting and problem diagnosis for over thirty years.  Performance Jet is a full service shop that has designed hundreds of combinations for speed and reliability.  Jim is assisted by his son, Jim Jr. when the need arises throughout the year.  Jr. is a jet pump builder with a deep experience in electronics and wiring.  Jim Jr. is the all around go-to guy at Performance Jet.
PERFORMANCE JET isa small shop that specializes in customer service and doing quality work the first time.  Jim Sr. will go out of his way for every customer and will share his extensive mechanical background in order to set you up right the first time.  Jim has always said that his business is a "labor of love" and the day it stops being fun is the day he'll close the doors.  "This place is small and personal, the way you like it! " Give us a call or drop an email at performancejet@att.net.  Check it out for yourself.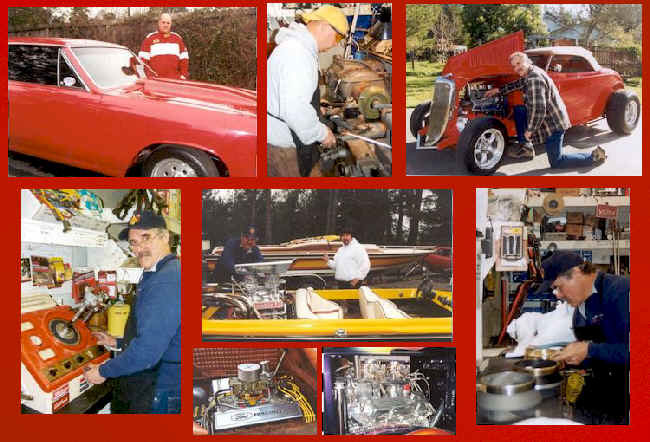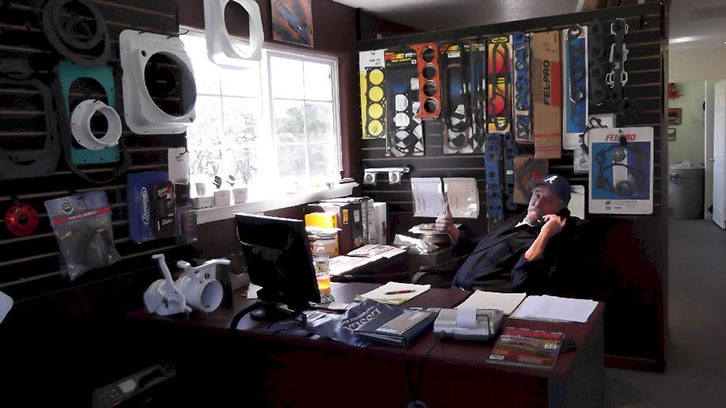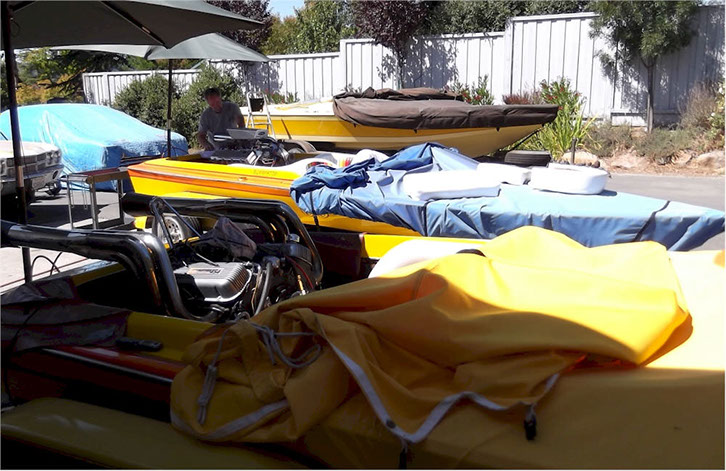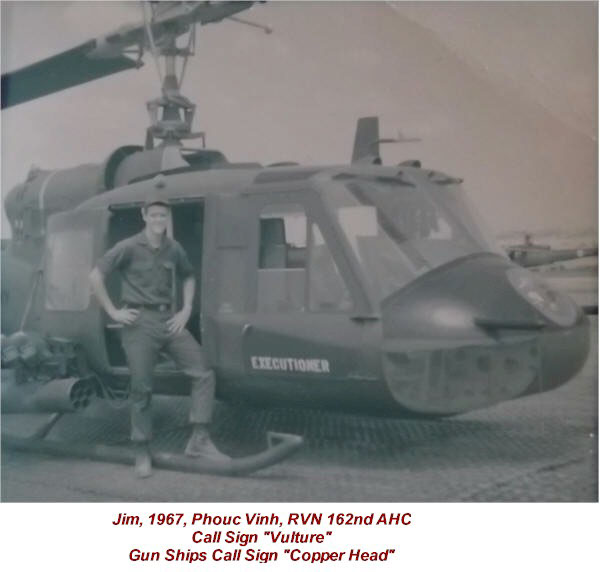 Shortly after high school Jim was drafted into the United States Army and was trained as an aircraft mechanic/crew chief. Upon arrival to the Republic of Vietnam in 1967/68, Jim logged many combat flight hours in UH  1 B and UH 1 D assault helicopters (Huey's) as well as many more hours in the  01G Bird Dog Reconnaissance airplane.
Jim has been a lifelong patriot and supported of this wonderful country of ours.  Jim also has the utmost respect for our nation's military and the men and women who serve and sacrifice for our country.  Because of his military experience and respect for our Vets, Jim has decided to try to give a little something back by donating every month to the WOUNDED WARRIOR PROJECT through his company, PERFORMANCE JET.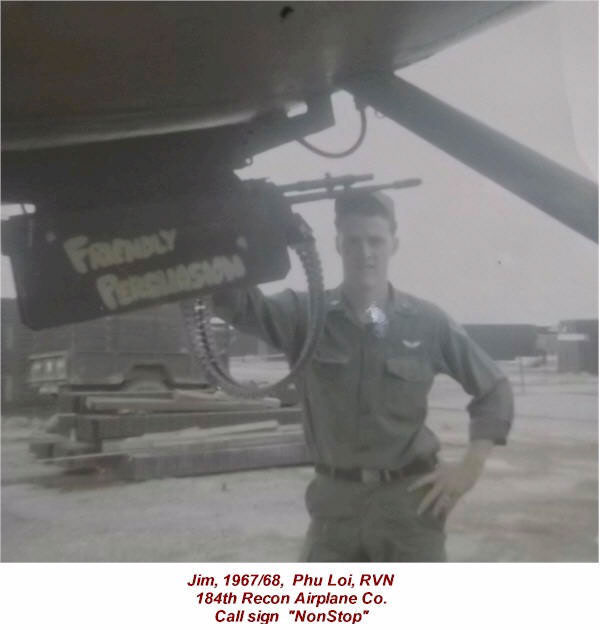 "I truly believe that it is our obligation to try to support our returning wounded warriors and their families.  That's the least I can do."
-Jim
As a PERFORMANCE JET customer, you can be assured that a small portion of your money spent here will go to this wonderful cause.
Notice 2018
After thirty-seven years in the jet boat business, I feel that it is time to slow down a bit. I will no longer be providing full service repairs on jet boats.
I will, however, continue to focus on web site parts sales, jet drive service, design and technical consulting. I will still build jets for those folks that want to send their jet in to me. I will still be here most of the time so don't hesitate to give me a shout for all your parts or jet drive needs, or Tech advice. If you get the answering machine, leave me a message and I will get back to you A.S.A.P. I will get you squared away and save you some $$ as well...
I want to thank all of my great customers for your business over the years. This run has been very special.
Remember, just keep on jettin'.
-JIM